You were curious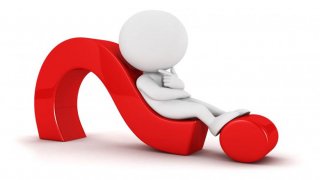 When can I make a reservation?
Our reservation system is available 24 hours a day and 7 days a week.
How do I get to the airport?
Our contact numbers in our city are available in the contact section. At the exit door after the suitcase and customs work is completed, our friend in our office will wait for you.
How long do I need to make a reservation in advance?
You can make online reservations up to 24 hours before your arrival time, and you can confirm your reservations by phone if you will make your stay less than 24 hours.
News Date: 03-2017